[ad_1]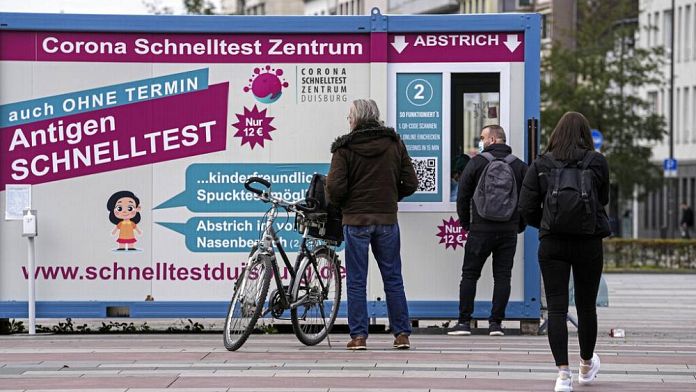 The German Constitutional Court ruled on Tuesday about "medical triage" during a pandemic. According to the country's highest court, the state must take legislative measures to define legally binding criteria to protect people with disabilities and those with pre-existing illnesses.
Triage consists of prioritizing patients according to the severity of their condition, their injury, or their chances of survival.
According to the Karlsruhe Court, lawmakers violated the constitution by failing to define such rules first. In the country, the fundamental law, states that "no one should be disadvantaged due to a disability". For the moment, doctors only have directives from their professional bodies, but these are not"legally binding".
Seized by several plaintiffs with disabilities, justice has been deliberating on this issue since the middle of 2020. The issue has come to the fore as Germany is facing a new massive wave of infections due to the Omicron variant. .
[ad_2]

Source link