News
Germany: ex-secretary of a Nazi camp on the run at 96!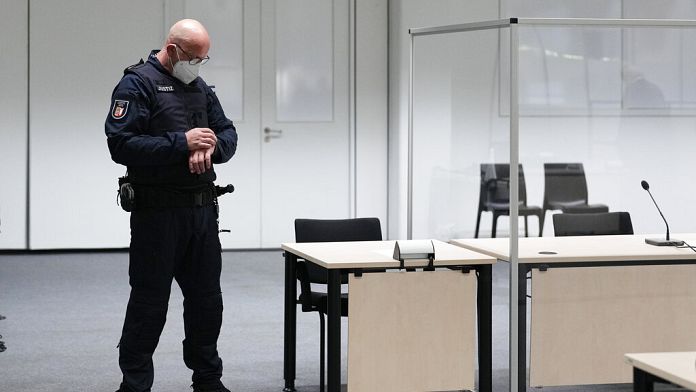 This empty chair in a German court caused amazement and anger. A 96-year-old former Nazi camp secretary has made a false leap at the opening of her trial in Itzehoe, northern Germany. Irmgard Furchner lived in a home for the elderly near Hamburg. At the opening of the hearing, she was declared "on the run". "An arrest warrant has been issued", said the president of the tribunal. The fugitive was found a few hours later. A doctor had to establish her ability to be detained.
She has been charged with accessory to murder in more than 10,000 cases. She was a typist and secretary of the Stutthof concentration camp, located in present-day Poland.
This theft caused consternation. "Healthy enough to flee, healthy enough to go to prison!" quipped Efraim Zuroff, the president of the Simon Wiesenthal Center who tracks down the Nazis still alive.
"This shows contempt for survivors and the rule of law" reacted for his part the vice-president of the Auschwitz Committee.
65,000 people were systematically murdered in the camp where the accused worked. According to the lawyer representing the Holocaust survivors, she had typed the execution and deportation orders". At the end of a long procedure, the court had considered that the nonagenarian was fit to appear despite her old age. The trial was postponed until 19 October.
Source link