News
Geothermal energy: an ecological and less expensive alternative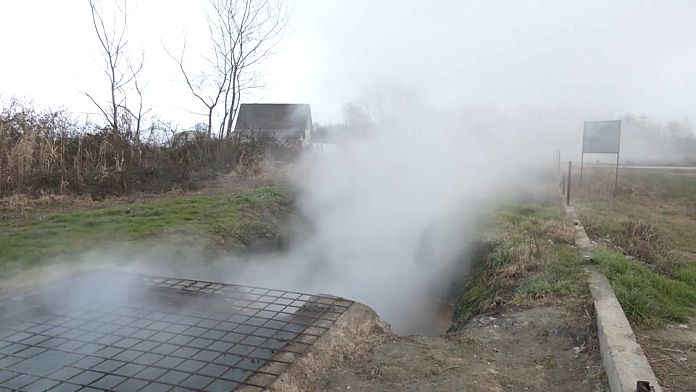 The energy crisis and the increase in the cost of electricity are at the center of Europeans' concerns.
In search of energy independence, countries like Serbia are increasingly turning to geothermal energy, which can be a more ecological alternative, but above all less expensive.
The municipality of Bogatic in Serbia is one of the 250 European cities that use this energy for heating and is currently the country's leader.
The Earth releases a heat which becomes more and more intense as one digs. Using geothermal energy therefore consists in exploiting this flow of natural heat to transform it into heating or electricity.
What makes this energy very interesting is that it does not emit any greenhouse gases and its raw material, the heat of the Earth, is completely free.
"With this energy we achieve savings of 100,000 to 150,000 euros per year. It also depends on the weather. And we must not neglect the ecological aspect, because it reduces greenhouse gas emissions Greenhouse", explains the deputy mayor of Bogatic, Matija Milovanovic.
The municipality of Bogatic wishes to develop the project so that in addition to the 8 public buildings, 1000 additional households can benefit from this energy.
"We have resources for 1 billion years"
The president of the Serbian geothermal association affirms that this mode of heating could be the most durable solution. _"When we present our projects, we joke that we can guarantee the availability of this resource for a billion years. On the other hand, we do not know what will happen afterwards",_says the President of the association Dejan Milenic.
About twenty countries in the world produce electricity thanks to this energy. Serbia, which has the most geothermal sources per capita in Europe, aims to be one of the continent's leaders.