News
Georgian government held by Russian imports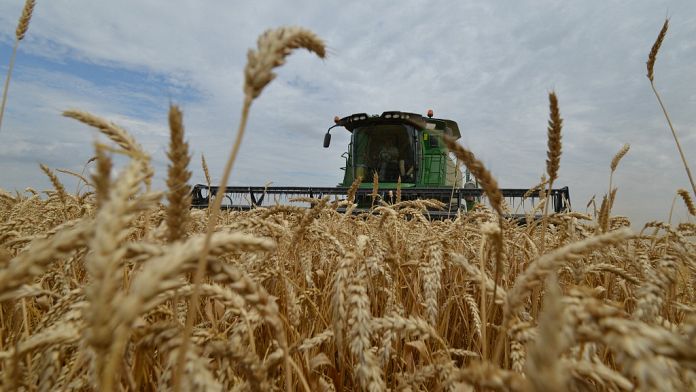 Georgia did not join the European sanctions against Russia. In the name of the country's economic survival, the government continues to trade with the northern neighbor.
80% of wheat imported into Georgia comes from Russia and the government is very attentive to the evolution of the conflict in Ukraine which could soon disrupt this supply chain.
After Turkey, Russia occupies the second position in the Georgian market, Russia's export share in the Georgian market is 11%.
"The goal is always to be one step ahead"Explain Levan SilagavaDirector of the Association of Wheat and Flour Producers. "If you have sufficient reserves, you can better manage delays or cancellations in imports. For wheat, we have two months of reserve, which gives us plenty of time to turn to other countries in the event of problems with Russia."
Also energy dependent
The MP, Eka Sepashvili is not so optimistic. She assures us that stopping exports of Russian wheat and flour would have terrible consequences for Georgians.
"It would mean for Georgians that there would be no more imports of bread, wheat, buckwheat, pasta, margarine and sunflower oil" warns this member of the parliamentary committee for the economy and economic policy. "It would have a direct impact on the purchasing power of our citizens. We could face high inflation and a devaluation of the Georgian currency."
Georgia is also dependent on its neighbor for energy resources. After Azerbaijan, Russia is the largest gas importer in Georgia and one of the leading exporters of petroleum products to Tbilisi. In 2021, the Russian share of oil imported into Georgia reached 20%.