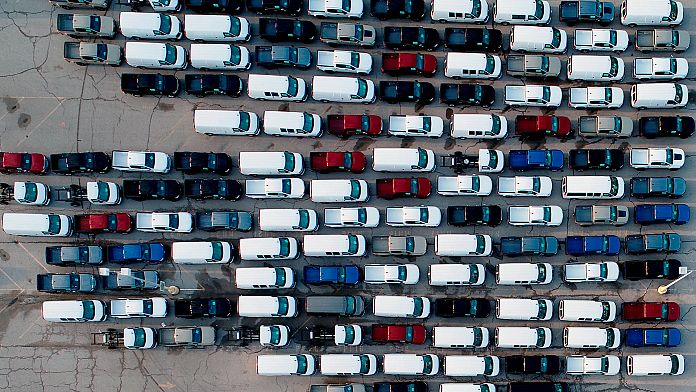 The Japanese manufacturer Toyota dethroned General Motors in the United States in 2021, selling there for the first time more cars and pickups than its American counterpart, more affected by the shortage of semiconductors.
It is the first time that General Motors has lost the number one position in the country since 1931, when the manufacturer now led by Mary Barra had overtaken Ford, according to the specialized site Automotive News.
The shortage of microchips, which has forced automotive groups around the world to sporadically suspend some production lines in recent months, has sharply slumped fourth-quarter sales by 28% for Toyota and 43% for GM, detail the groups in separate releases Tuesday.
But for the year as a whole, Toyota saw its sales increase by 10% to 2.3 million units, while General Motors saw its sales decline 13% to 2.2 million units.
Sales of Stellantis, the parent company of Chrysler, Dodge, Jeep, Ram, Fiat and Alfa Romeo, for their part fell 18% in the fourth quarter, and 2% for the year as a whole to 1.8 million units.
The global semiconductor shortage
Demand from American motorists did not weaken during the year. But manufacturers simply did not have enough chips, elements that have become indispensable in vehicles now loaded with electronics, to meet them.
The Japanese manufacturer, which again became world number one in the automobile sector in 2020 ahead of Volkswagen, managed to better manage the shortage of semiconductors than other manufacturers during the first part of the year, thanks in particular to its in-depth knowledge. of its supply chains.
Total vehicle sales in the United States are expected to reach 14.9 million in 2021, up about 2.5% from the previous year, Cox Automotive predicts.
For the future, manufacturers are betting in the short term on a greater availability of semiconductors as well as on the strength of the economy.