News
General elections in Malta: the ruling Labor party is the favorite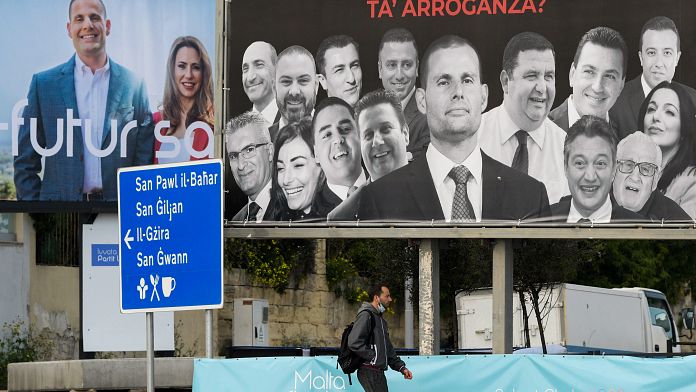 The Maltese began to vote on Saturday morning for legislative elections which should lead to the reappointment of the outgoing government, on the strength of its good management of the Covid-19 pandemic and despite the specter of corruption which remains alive.
Maltese voters are called to the polls this Saturday.
This is a legislative election for which the Labor Party, currently in power, is given as the winner.
He should benefit from his relatively good management of the Covid-19 epidemic and the rather positive economic results after nine years in power.
But the small Mediterranean archipelago, where voter turnout usually exceeds 90%, has seen this campaign clouded by concerns over the war in Ukraine.
And the image of the Labor Party remains associated with the accusations of corruption revealed by journalist Daphne Caruana Galizia, whose assassination in October 2017 shocked the country and the world.
Polling stations close at 10:00 p.m. (21:00 GMT). The first results are expected Sunday noon, but the final figures will not be known until Monday.