News
Gas crisis: in cold with Moscow, Moldova turns to Poland and the EU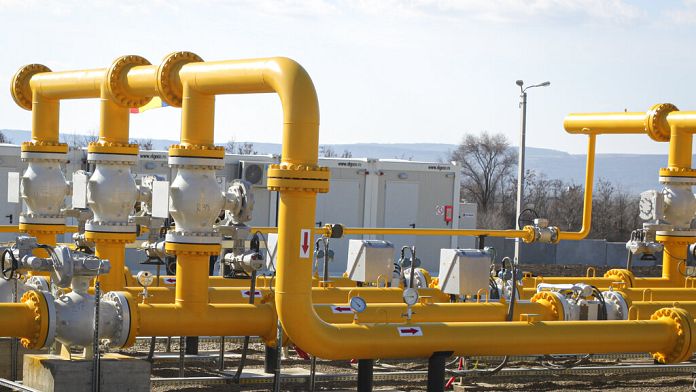 Engaged in an energy standoff with Russia, Moldova was forced to buy gas from Poland, a first since its independence in 1991″s.
The small country of 2.6 million people has already received one million cubic meters of gas from Warsaw, a volume that remains significantly insufficient compared to its current needs
In this context of severe energy shortages, the Moldovan president, the pro-European Maia Sandu, has won the support of Brussels, which has announced a 60 million euro envelope to help one of the poorest countries on the continent to face this crisis caused by the increase in Russian gas prices.
Gazprom has indeed increased its gas bill for the month of October by 43%. A tariff increase considered "unrealistic" by the Moldovan government who sees it as political pressure from the Kremlin after the victory of the pro-European camp in the last presidential election in Moldova.
Source link