News
Fuel Shortage in Kenya: Chaos at Petrol Stations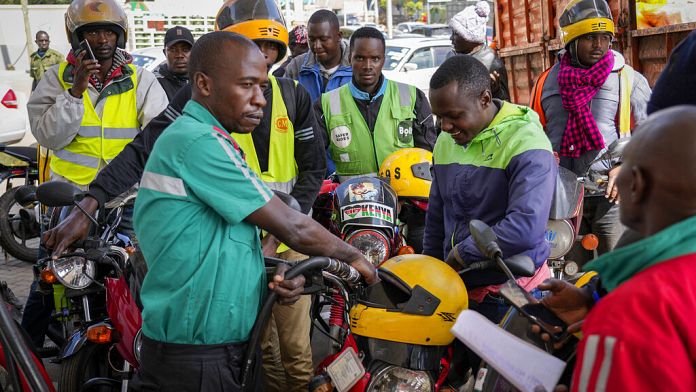 Faced with a fuel shortage, motorists queue at petrol stations in Kisumu, western Kenya
Queues at gas stations, rationing at pumps: Kenyan motorists faced another day of fuel shortages on Monday, amid a dispute between suppliers and the government.
The government blames the shortage on a run on service stations seen since the weekend, as fuel suppliers accuse the government of large subsidy arrears.
"If you know of a gas station in your area that has fuel, share the name, location, and fuel available"called out the Kenya Motorists Association on Twitter, in a bid to decongest stations.
In many places in the capital Nairobi and elsewhere in the country, motorists, motorbikes and minibuses were offered a limited supply of petrol, sometimes after hours of waiting.
The fuel shortage began last week in western Kenya following a row between fuel suppliers and the government over the settlement of subsidies, sources said.
Kenyans fear that the fuel shortage will drive up prices and weigh on household budgets.
With AFP