News
Frontex Board considers the resignation of its director Fabrice Leggeri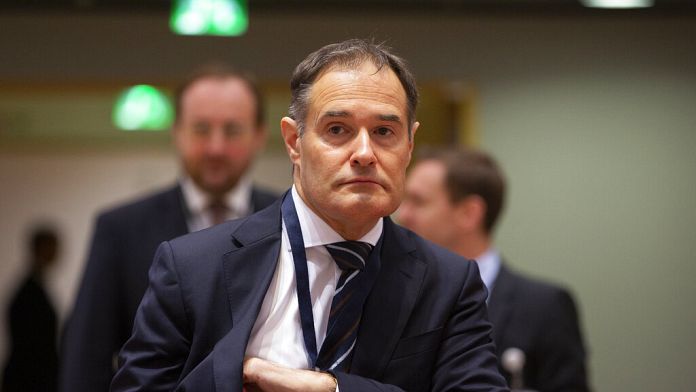 Frontex's board is considering the resignation of its director. Frenchman Fabrice Leggeri, boss since 2015 of the European Coast Guard and Border Guard Agency, has been pushed out since an investigation by the European Anti-Fraud Office. He is accused of illegal refoulement of migrants.
His resignation offer was revealed by several sources, including Tomas Statius, a journalist with Lighthouse Reports, an investigative collective.
"Frontex always says the same thing: it claims to have no mandate to investigate an action perpetrated by a European state, explains journalist Tomas Statius. All they can do is help in this operation. On the other hand, the Greek government claims that these allegations are false, but it does not provide any details, any explanation as to why these people were found on a life raft in the middle of the sea".
The boss of Frontex is accused of complacency with Athens. The agency listed illegal returns of migrants arriving in Greek waters as mere "departure prevention operations carried out in Turkish waters". While according to NGOs, Greece has brutally pushed back migrants to Turkey.