News
From Ukraine, the ICRC launches a desperate appeal to allow residents to flee Mariupol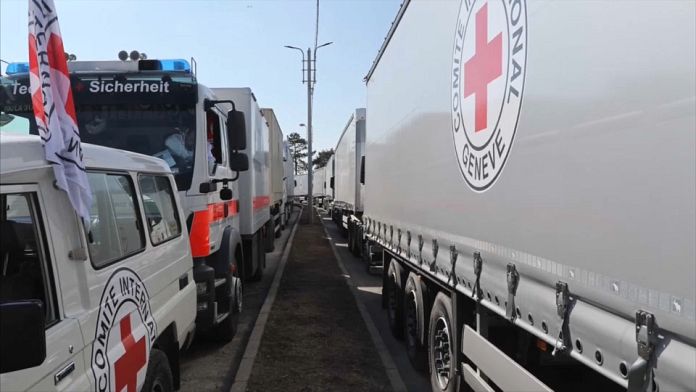 The International Committee of the Red Cross is making a desperate appeal to the Russians and Ukrainians to allow the residents of Mariupol to leave. The Red Cross was able to participate in one of the rare evacuations of this besieged port city, before being forced to abandon it for safety.
The ICRC president also met the mayor of kyiv to discuss humanitarian assistance to the capital: "Today Kyiv is too empty, but residents in hiding are mostly without water, electricity and access to medical care.says Peter Maurer, president of the International Committee of the Red Cross. In too many cities across the country, families are trapped and struggling to find enough water and food to survive. Suffering in Mariupol is not Ukraine's future."
Peter Maurer also plans to travel to Moscow to meet Russian representatives. It has been decades since the Red Cross has faced such a challenge on European soil.