Soccer
French international dreams of playing in Marseille
Olympique de Marseille is part of the history of French football. And there are many these hexagonal talents who dream of putting on the shirt of OM one day. By the way, some do not even hide from it anymore.
Wesley Fofana launches a foot appeal to the OM
Trained at AS Saint-Étienne, Wesley Fofana left Ligue 1 to join Leicester and the Premier League for a check of 35 million euros. But the 20-year-old central defender dreams of one day returning to the local league. Originally from Marseille, the French international hope openly confessed, during an interview for Oh My Goal, his love for Olympique de Marseille. Despite a current contract until June 2025, Fofana would be well integrated into the OM team.
"The club I dream of playing in ? The OM. It will always be a dream. Maybe it will happen in my career, I don't know, I can't know. But it will always be a dream because this is my city. This is my club, the one I supported being small, and that I still support. When I watch OM matches, I'm like a fan. I scream, I sing, it's like that, it's my club. Do I want, could I (play it)? That I can't know ", said the former Stéphanois.
Mercato OM: Longoria ready to give it a shot ?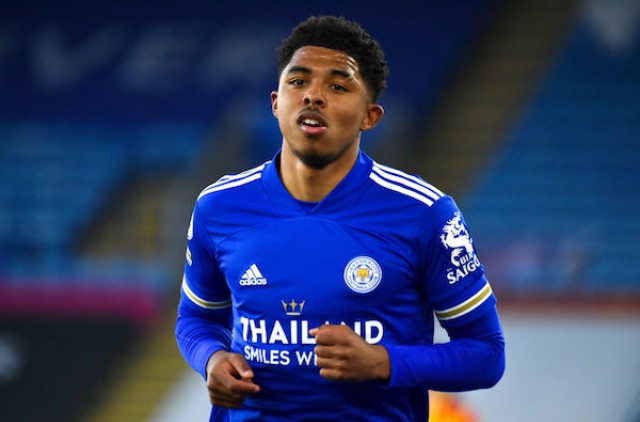 Despite the arrivals of Leonardo Balerdi, Luan Peres and William Saliba, theOlympique de Marseille would still like to attract an additional defender. If the David Luiz track is now to forget with the agreement reached between the former PSG player and Flamengo, the Marseille leaders have a nice card to play with Wesley Fofana. But the young defender has a cost that could be a real obstacle for the club Phocéen. Indeed, according to the specialized site Transfermarkt, a transfer of the defender from Leicester City is estimated to date at 40 million euros. Enough to permanently discourage Pablo Longoria and Franck McCourt?