News
François, Tim Burton, Quentin Tarantino: they will all be at the Rome Film Festival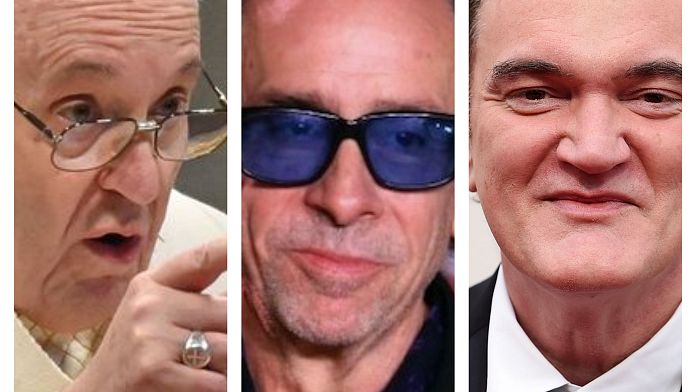 What is the relationship between Pope Francis, Mohammed Ali and Tim Burton? Well, it"s about them that we"re going to talk to the Rome Film Festival, which makes its comeback this Thursday until October 24th.
The Pope is at the heart of a Netflix series called "Stories of a Generation", and Mohammed Ali for his part is the subject of an eight-hour documentary river that will be among the films screened.
As for Tim Burton, he will be, alongside Quentin Tarantino, one of the distinguished guests of this sixteenth edition of the Festa di Roma. Both directors will receive an honorary lifetime achievement award.
The jury of the festival will award six films, with for the best, the highest award, called the "Marcus Aurelius". The event usually features American blockbusters.
Antonio Monda, the artistic director of the festival : "The common thread that I want to emphasize is (that there are) many stories of courage, of people who knew how to oppose an abuse, an abuse of power".
And in the opening of the festival, it is In the Eyes of Tammy Faye, directed by Michael Showalter with Jessica Chastain, which will be screened.
Source link