News
France: trial of Nordahl Lelandais, alleged murderer of Maëlys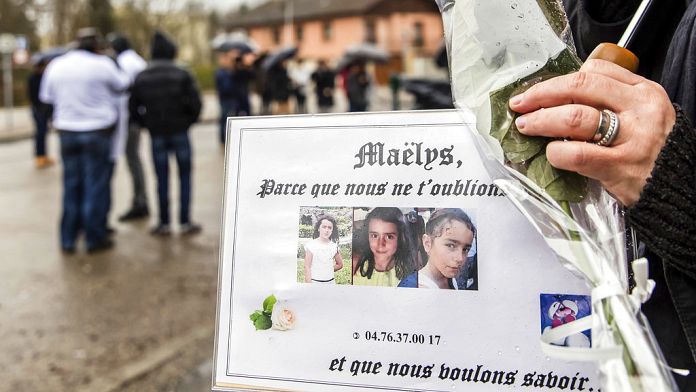 In France, opening of the trial of Nordahl Lelandais, alleged murderer of Maëlys. This little girl was kidnapped and then killed in August 2017. The trial will last 3 weeks.
In France, the trial of Nordahl Lelandais opened on Monday in Grenoble. This man is on trial for the kidnapping, kidnapping and murder of an 8-year-old girl, Maëlys, in August 2017.
The case had caused a great stir in France. Hence the presence of many journalists this morning, at the opening of the hearing.
Maëlys' father, Joachim de Araujo, spoke on his arrival in court. He said he expected a heavy sentence from Nordal Lelandais.
The defendant's lawyer did not make any statement.
The trial is due to last until February 18.
Three weeks to try to shed light on what happened on the night of August 26 to 27, 2017.
It was during a wedding evening in Pont-de-Beauvoisin (Isère). Why the girl ended up in the former soldier's car, and how she died.
After denying the facts for a long time, Nordahl Lelandais had ended up leading the investigators to the remains of the victim, in the Chartreuse massif.
He faces life imprisonment.