News
France: three new nuclear reactors shut down due to suspicion of corrosion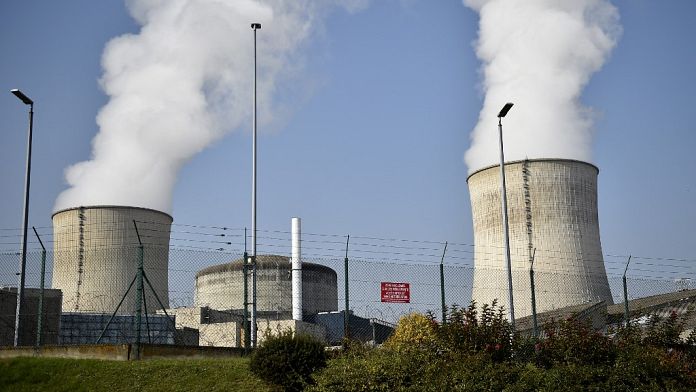 EDF has announced the upcoming shutdown of three additional nuclear reactors for "checks" following corrosion problems on safety systems encountered on other units.
The Chinon 3, Cattenom 3 and Bugey 4 reactors will be shut down over the next few months, according to data published on the EDF website. "We are going to stop them to carry out checks"explained a spokesperson.
This is in addition to the four reactors already shut down at the end of 2021 for the same type of problem out of the 56 in France.
Three other reactors will also be checked, but during shutdowns that were already scheduled.
Flamanville 2 will not be restarted for at least five weeks and two other installations (Penly 1 and Chooz 1) will not be operational until October 31 and December 31.
EDF had lowered its nuclear generation forecast in France this year "as part of its program of checks on the nuclear fleet", following the problems of corrosion on the safety system identified for certain reactors.
The forecast has been reduced to 295–315 terawatt hours (TWh), from 300–330 TWh previously. EDF, which initially aimed for a production of 330 to 360 TWh, had already revised its forecast downwards on January 13.
These problems may increase the tension on supply electricity from France this winter, already complicated by a busy maintenance schedule and disrupted by the Covid-19 pandemic.
France is very dependent on nuclear energy. It represents 70% of its electricity production.
"There is no risk of a blackout in France because we have implemented a number of mechanisms to avoid this"assured Tuesday the Minister of Ecological Transition Barbara Pompili on France Info.