News
France: the price of baguette suffers the effect of the increase in the price of wheat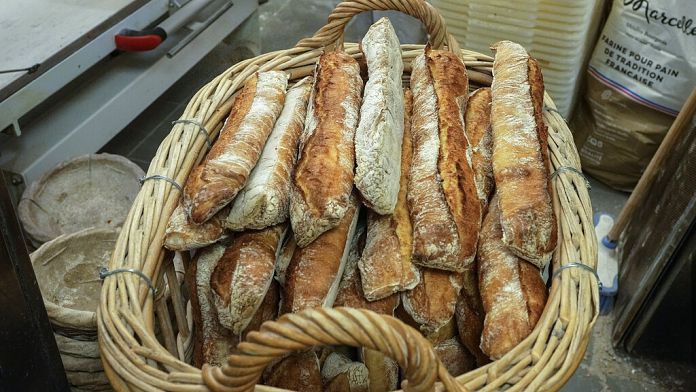 The price of the "must-have baguette" in France is expected to increase in many shops.
Wheat prices up 30 percent%
This is the consequence of the 30% increase in the price of wheat and therefore by extension of flour, the main raw material of bread.
The increase in the price of the baguette could be in the order of 10 to 20 euro cents, although some bakers may decide to pass on this increase only on other products, so as not to crumple or even disturb customers.
Because historically, the baguette, beyond being a national symbol, is a benchmark for the French purse Today, it costs an average of 90 euro cents.
A rise of 23 cents in 20 years
Its price ne hardly flew since the arrival of the euro, as explained by the president of the National Confederation of bakery and pastry :
"The increase in twenty years in the price of the baguette which is 23 euro cents shows the closeness with this product which is precious for the French. Every French will take the baguette as the liter of milk in England or other products that are particular, and that is also why we pay attention."
In addition to the increase in the price of wheat, bakers also have to face the increase in energy prices, especially gas, which could also have an impact on the selling prices of their products, but not necessarily on the icon of bakeries.
Source link