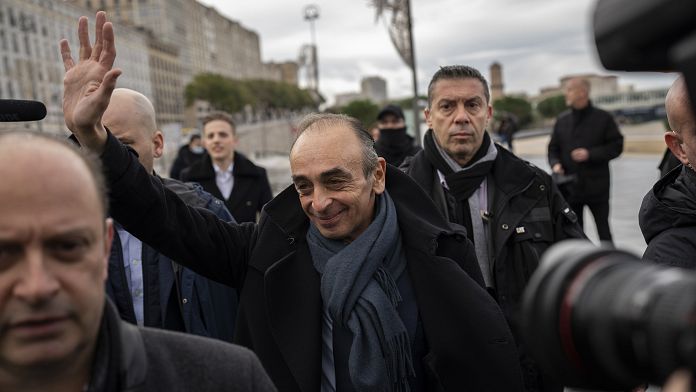 A new candidate has declared himself in the presidential election in France. Eric Zemmour, political journalist, TV columnist and essayist, formalized his candidacy on Tuesday in a video on the Internet.
Ranked by observers on the far right of the political spectrum, he focused his speech on the themes of immigration and national identity, regularly surfing the theory of the great replacement of the French population by immigrants not Europeans.
Themes that allow him today to siphon part of the votes of Marine Le Pen, his far-right rival, also a candidate, who in 2017 reached the second round of the presidential election. Controversial figure, accustomed to polemics, Eric Zemmour has been convicted twice in the past for provoking racial hatred.
His candidacy comes before the Republican Congress, the party of the traditional right, of which part of the electorate is also seduced by his speech.