News
France: professional rugby player retires from field to take paternity leave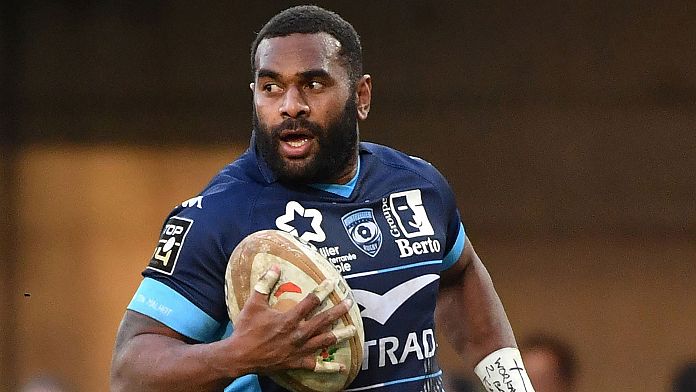 This is a decision that "s not very common in the world of professional sports, male moreover. Fijian rugby player Timoci Nagusa, who plays in the French club of Grenoble (FCG) in ProD2 (second division), has indeed announced that he will take paternity leave after the birth of his second child at the beginning of this month of October 2021. Happy dad of a little winner Alizée, the FCG winger will therefore put his season on hold for the next 30 days to take care of her and to help his wife.
"After the birth of my little girl last week, I decided to take my parental leave to help my wife next month while she recovers.", so explained on his Twitter account the three-quarter wing, who has been Fijian international more than thirty times.
Timoci Nagusa arrived in Grenoble in 2020 from Montpellier, where he had spent 10 seasons. In the MHR jersey, the Fijian had been especially effective by scoring no less than 80 tries. He was even the top try scorer in the Top 14 (first division) in the 2015/2016 seasons (13 achievements) and 2011/2012 (11 achievements).
Due to a series of concussions and competition at his position, Timoci Nagusa has not yet played a game with Grenoble. But he also explains that he made his decision"without any hesitation", because "when rugby stops, only the family will remain". At 34, the player sees, indeed, his end of career looming.
Since July 1st, the length of paternity leave in France increased from 14 to 28 days, including three days funded by the employer. The other 25 are compensated by Social Security.
Source link