News
France: proceedings maintained against a Syrian accused of torture and war crimes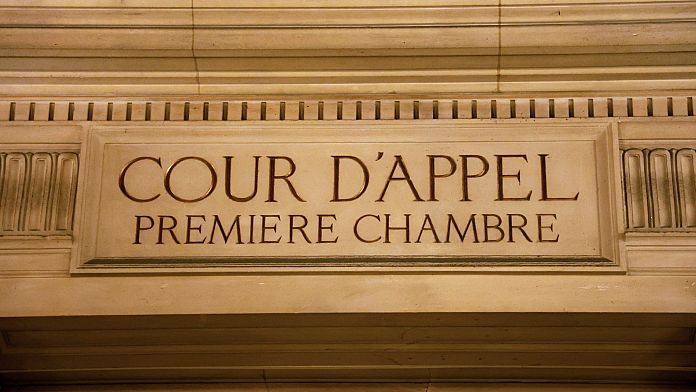 France: proceedings maintained against a Syrian accused of torture and war crimes
The Paris Court of Appeal has rejected the request of a former Syrian Islamist rebel who challenged his indictment for torture, war crimes and complicity in kidnapping, the Paris prosecutor general announced on Monday in a press release.
"By judgment delivered today, the investigating chamber, in accordance with the requisitions of the public prosecutor, rejected Majdi Nema's request and returned to the investigating judge for further investigation.", indicated Remy Heitz.
"The investigating chamber therefore did not follow the solution that had been adopted by the criminal chamber of the Court of Cassation in a judgment of November 24, 2021 (Chaban judgment) in terms of crimes against humanity.", he underlines.
In this Chaban judgment, the Court of Cassation considered that French justice was incompetent in the case of another Syrian, a former soldier of Bashar al-Assad's regime, prosecuted for complicity in crimes against humanity.
This decision had caused an earthquake in the judiciary and human rights organizations, which feared that this decision would set a precedent and have serious repercussions on other investigations of this type.
Starting with that targeting Majdi Nema, former spokesperson for the group Jaysh al-Islam (Army of Islam, JAI) arrested in January 2020 in France, who requested the cancellation of the proceedings against him.
Before the investigating chamber of the Paris Court of Appeal on February 7, his lawyers had also questioned the principle of universal jurisdiction of French justice in his case.
According to Rémy Heitz, the investigating chamber dismissed the argument that the condition of the "dual criminality" provided for in the law of August 9, 2010 was not fulfilled.
According to this principle, crimes against humanity and war crimes must be recognized in the country of origin of a suspect whom France intends to prosecute.
However, Syria, like other countries, does not recognize these crimes and has not ratified the Rome Statute, which created the International Criminal Court.
In its decision, the investigating chamber notes that Syrian law punishes, as in France, "the recruitment and participation of minors in hostilities", explains the attorney general.
Furthermore, "a number of other war crimes and misdemeanors as defined in the French penal code are provided for by equivalence in Syrian legislation, and are in accordance with the declared desire of this country to fight against these offenses", he adds.