News
France: Hubert Germain, the last companion of the Liberation, has died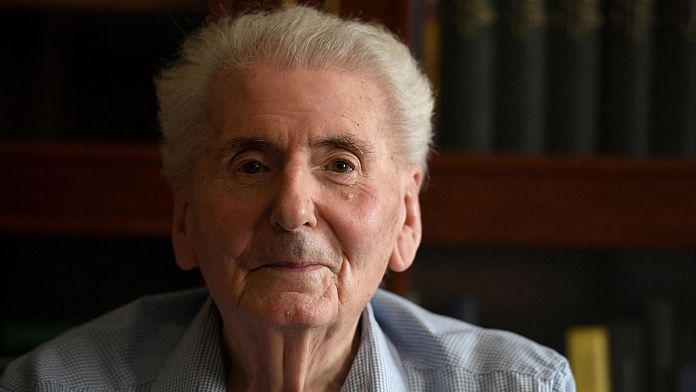 He had been one of the first to join London and General de Gaulle in June 1940″s. Hubert Germain, who was the last surviving companion of the Liberation, has died at the age of 101, announced this Tuesday the French Minister of the Armed Forces Florence Parly.
"I would first like to inform you of the death of Hubert Germain, our last living companion of the Liberation (…) This is an important moment in our history", affirmed Florence Parly during a hearing before the Senate Defense Committee.
Only 1,038 people were awarded the title of Companion of Liberation, for their integration into the Order of Liberation, founded in created on November 16, 1940 by General de Gaulle and "intended to reward individuals or military and civilian communities who have distinguished themselves in the work of the liberation of France and its Empire".
As the last of his representatives, Hubert Germain was to be buried at Mont-Valérien.
Source link