News
France froze more than 22 billion euros in Bank of Russia assets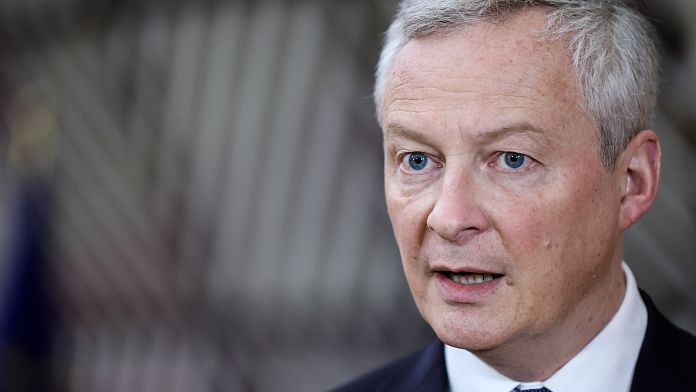 The France immobilized near 850 million euros in assets of Russian oligarchs on its territory following the war in Ukraine, said Sunday the Minister of Economy and Finance Bruno the Mayor. These are yachts, apartments, or even bank accounts. Their owners can no longer use them, resell them or monetize them.
Bruno Le Maire also underlined the immobilization by France of 22 billion euros in assets of the Russian Central Bank claiming that "sanctions are hurting Russia, hurting the Russian state, hurting Vladimir Putin". _
On Friday, the Russian Central Bank ruled "extremely difficult" to make macro-economic forecasts because of these sanctions. At the end of February, it had more than doubled its key rate, bringing it to 20% against 9.5% previously.
Australia extends sanctions
On Sunday, Australia announced through its Prime Minister Scott Morrison having extended its sanctions against Moscow: "The government has imposed an immediate ban on Australian exports of alumina and aluminum oresincluding bauxite, to Russia, which will limit its ability to produce aluminum which is an essential export for Russia".
Supplies from Australia were supplying prior to this announcement up to 20% of Russian aluminum production intended for export. At the same time, Canberra promises to increase the volume of military and humanitarian aid to Ukraine.