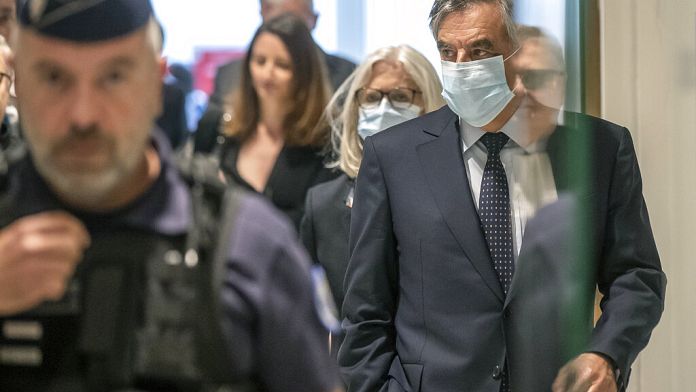 The general prosecutor's office on Monday requested five years of imprisonment, one of which was firm against François Fillon.
The ex-prime minister is currently on appeal over suspicion of his wife's fictitious jobs Penelope fillon.
Apart from this prison sentence, arranged in house arrest with electronic bracelet, the prosecution also asked for a fine of 375,000 euros and ten years of ineligibility.
Against Penelope Fillon, he was asked for two years in prison, a 100,000 euros fine and two years of ineligibility.
In the indictment pronounced on Monday, the Advocate General considered that the Fillon couple had "illicitly enriched".
Appeal process
François Fillon, his wife Penelope and his ex-deputy Marc Joulaud were sentenced at first instance in June 2020.
They have been retried since November 15 for embezzlement of public funds, complicity or concealment of this offense in particular, concerning three employment contracts of Penelope Fillon as parliamentary assistant between 1998 and 2013.
Total compensation: more than 612,000 euros net.
The judgment is expected this Tuesday.