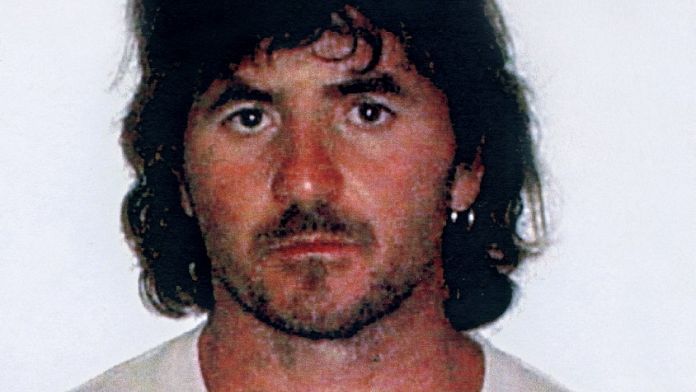 In France, the Corsican independence activist Yvan Colonna was attacked on Wednesday in his prison in Arles in the south of the country.
He is between life and death in the hospital.
His attacker is a co-detainee, a former jihadist, convicted of terrorism. We do not know at this stage the reason for his gesture.
Yvan Colonna is now 61 years old. He was sentenced to life imprisonment for his role in the assassination of the prefect Claude Erignac. It was in 1998.
Yvan Colonna was arrested after 4 years on the run.
He has always maintained his innocence.