News
France: complicated holiday departures this Friday due to a strike at the SNCF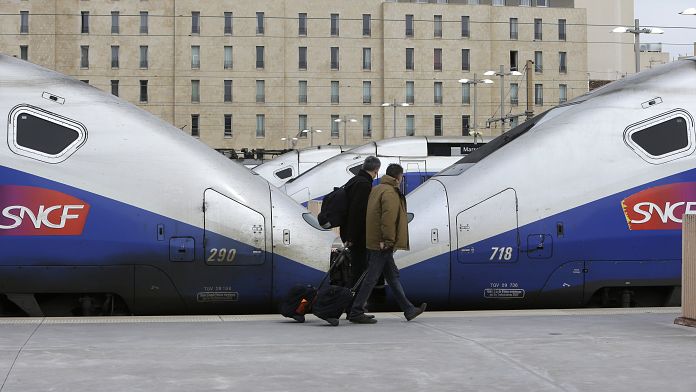 In France, a strike at the SNCF, just before the start of the Christmas holidays departures.
This Friday, only one TGV Sud-Est in two is maintained. The traffic forecasts for Saturday and Sunday, the two other days covered by this call to strike, will be published later, when the number of strikers is known.
This is the result of an impasse in the salary negotiations between the management of the SNCF and three unions SUD-Rail, CGT-Cheminots and Unsa rail.
Source link