News
France: breaking the taboo to better fight incest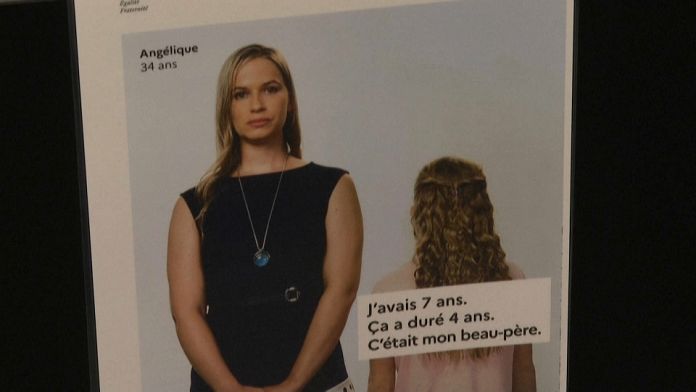 After paedocriminality in the Church, France is tackling the tragedy of incest, "encouraging victims to testify.
The Commission on Incest and sexual violence against children, la Ciivise, held its first public meeting this Wednesday in Nantes, a first step to encourage debate.
In one month, more than 4,000 people responded to a call for testimonies. Among them, about twenty came in person to recount the suffering experienced in their childhood. At the head of this commission, a former children's judge, Edouard Durand, and an association director, Nathalie Mathieu chairs the Commission.
"We must see this CIIVISE as a space where people who have been victims of sexual violence in their childhood gather, where they make the observation of their solidarity and their existence as a living group and as an extremely demanding group" explains Edouard Durand.
Free speech
"I also obviously believe that we are in a movement of the liberation of speech, of adults, I specify well, because we do not have more revelations of children at the moment. And it was also carried by the books of Camille Kouchner, that's very clear. But it is important to us that this wave does not fall, because we have seen it a lot in history, incest is also a matter of silence" insists Nathalie Mathieu.
The work of the Commission is to last two years, with many trips across France to collect the word of the victims. Its ultimate mission is to formulate proposals for public policies to prevent and combat incest. The next public meetings will take place on 19 November in Bordeaux and on 14 December in Strasbourg.
The call for testimonies can be made on the Ciivise online platform and to the number 0805 802 804.
Source link