News
France: 100 euros compensation for soaring fuel prices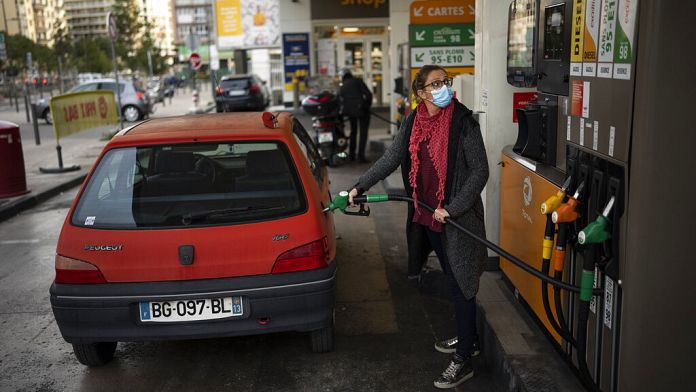 Faced with historically high pump prices, the French government had promised a "simple" response. It"s done, Prime Minister Jean Castex announced the payment of an indemnity of 100 euros to all French earning less than 2 000 euros net per month. 38 million people are affected whether or not they own a car.
Too little and too late denounce various voices in the opposition. Many argue instead for a radical reduction in fuel taxation. But according to the Ministry of Economy the shortfall would be too great for the state.
Prices have peaked, at 1.56 euros per litre on average for diesel and 1.62 euros for unleaded petrol. Environmentalists deplored the lack of a medium-term solution to limit car dependence. After the crisis of the yellow vests, and six months before the presidential election, no doubt that the subject will remain highly flammable for President Emmanuel Macron.
Source link