News
Football: no Mondial-2022 for the Italians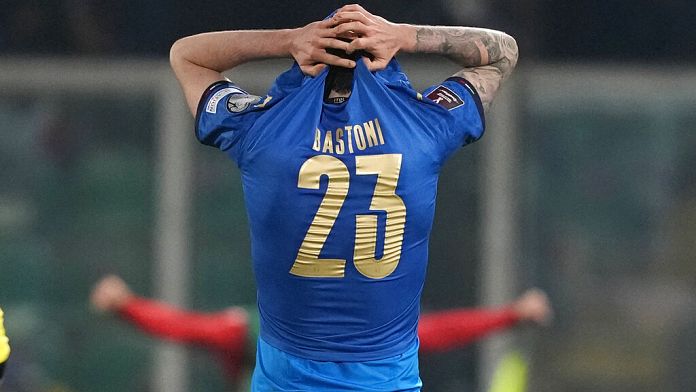 The joy of the Macedonians this Thursday evening in Skopje: their football team achieved a feat by eliminating Italy in the semi-finals of the play-offs for the 2022 World Cup.
The match took place in Naples.
North Macedonia players scored a goal in added time.
And here are the Italians, yet reigning European champions, deprived of the World Cup.
This is the second time in a row that they have failed to win their ticket to the World Cup, a trophy which they have nevertheless won 4 times.