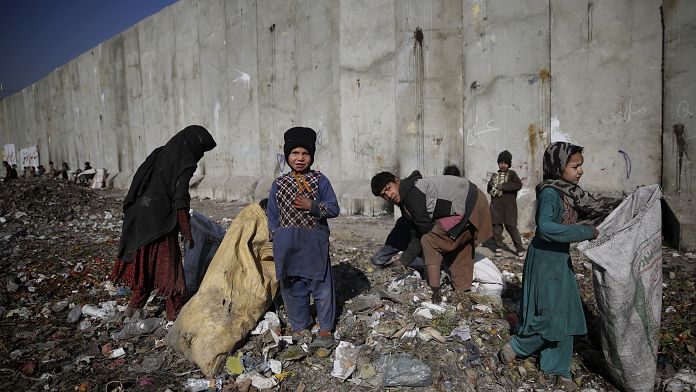 FAO"s cry of alarm for Afghanistan. The Food and Agriculture Organization of the United Nations estimates that four million people are facing a "food emergency". They are mainly found in rural areas, many of which suffer from severe drought.
The pandemic and fighting with the Taliban also worsened the situation. "14 million Afghans are in what we call food crisis situations. Of these, 4 million are considered by FAO to be in an emergency situation.
There are extreme gaps in food consumption, very high levels of acute malnutrition and excess mortality"says Rein Paulsen, FAO's Director of Emergency operations.
FAO is seeking $ 36 million to deal with the winter. These include ensuring the season of wheat sowing. According to the organization, the challenge is to keep farmers in their fields and herders with their herds in order to avoid further population displacements.