News
Floods in Greece: 20 million euros pledged for the island of Evia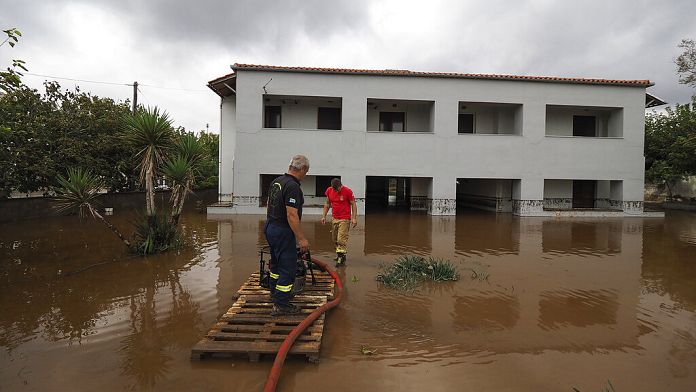 The heavy rains that fell on Greece caused flooding in several areas on Sunday, including on the island of eUboea, already ravaged by fires this summer"s.
Rivers and streams overflowed, causing extensive damage in the north of the island, tearing off roadways and filling houses with thick mud.
In August, wildfires burned for days in northern Evia, leaving ash where decades-old forests were.
Larisa, in central Greece, was also heavily affected by the floods, the roads turned into angry torrent laden with debris.
Emergency funding of 20 million euros will be released from next week for the island of Evia.
Source link