News
Five days of war in Ukraine in pictures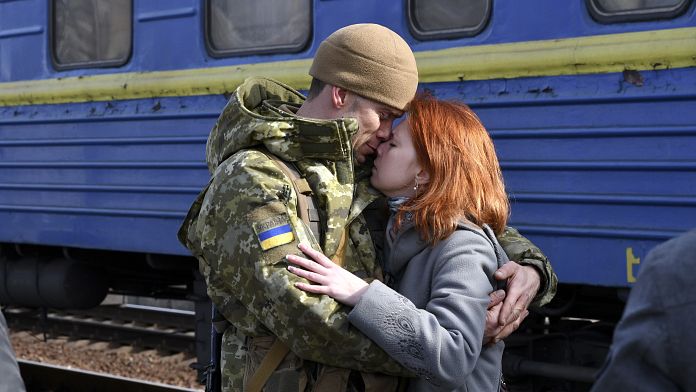 The images from Ukraine show disbelief, terror, despair and determination all rolled into the faces of Ukrainians. The cities are also marked by the damage caused by the Russian airstrikes and the fighting.
Trying to get away from the violence unleashed on city streets, Ukrainian city dwellers left behind are sheltering underground for the fifth day in a row.
Monday morning, following the statements of the President of the European Commission, Ursula von der Leyen on the antenna of Euronews, the Ukrainian President Volodymyr Zelensky asked for the integration "without delayof Ukraine to the European Union and called for a ceasefire and the withdrawal of Russian troops from the country.
Hundreds of thousands of people have also decided to flee, sometimes spending up to three days at the country's western borders, without access to drinking water or essential facilities. According to the United Nations Refugee Agency, nearly 400,000 people have left the country since the start of the Russian invasion at dawn on Thursday.