News
Facial recognition to pay for your metro ticket in Moscow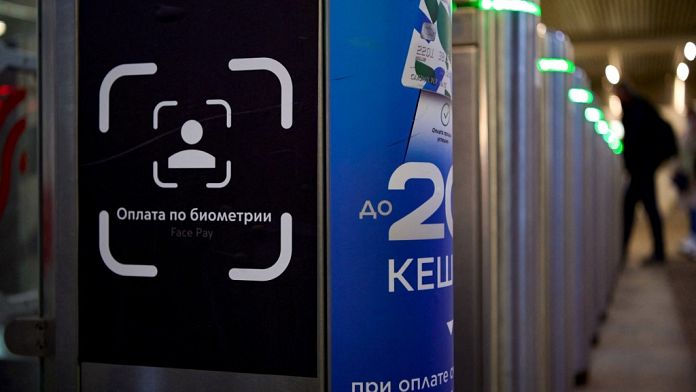 The Moscow Metro conducted a demonstration of payment by facial recognition.
Currently being tested with volunteers and employees of the metro, the service will be open to all from October 15, and this on all 241 stations of this gigantic network inaugurated in the 1930″s, under Stalin.
The press service clarified that the system worked with sanitary masks, which are still mandatory in public transport, and it was enough that about half of the face was visible.
The turnstiles will only open in front of real people and not in front of photos, this source said.
Other payment methods will remain available.
"Passengers will not have to carry their phone, their metro card, or any ticket. They will only have to put their information, photo and banking data in the application", explained the deputy head of the press service of the city transport department, Anna Lapushkina.
In the Moscow metro, one of the busiest in Europe, payment by recognition will reduce waiting times because it is "three times faster" Lapouchkina also argued at her press conference, where journalists were not allowed to ask questions.
Facial recognition is developing rapidly in Russia. Since the beginning of the pandemic, this technology has been used by the city of Moscow and its tens of thousands of surveillance cameras to monitor compliance with containment and quarantines.
In March, the country's largest retail group, X5, announced the launch of this payment method in its stores.
Several Russian and international NGOs have criticized the massive use of facial recognition, pointing to drifts, data leaks and a lack of consent.
"The uncontrolled use of these technologies has serious implications for human rights and fundamental freedoms and is already being used for political persecution", denounced last Friday Human Rights Watch in a statement.
Source link