News
Faced with an upsurge in Covid-19 cases, Beijing tightens the screw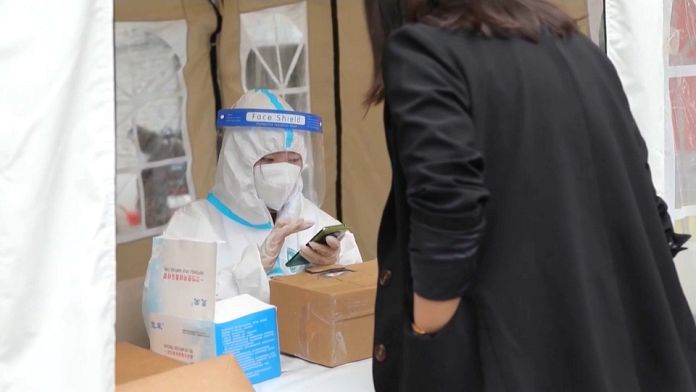 After Shanghai, Beijing is facing an upsurge in Covid-19 cases. The authorities are stepping up measures to stem the epidemic.
It's a race against time against Omicron. Beijing is facing its biggest outbreak in two years. With 55 new infections in the past 24 hours, the authorities are strengthening their Zero Covid policy, notably by reopening Xiaotangshan Temporary Hospital.
In order to avoid generalized confinement as at Shanghai, the Chinese capital is tightening the screw. The authorities cordon off neighborhoods as soon as new cases appear, after have screened almost all of its 22 million inhabitants last week.
Despite the economic consequences, Beijing has restricted access to public spaces during and after the Labor Day holiday. This five-day holiday is one of the busiest travel periods in China. Restaurants will temporarily ban indoor dining, and residents will have to switch PCR teststo go to public places.