News
Faced with an unprecedented uprising, the Kazakh power obtains the reinforcement of Russian troops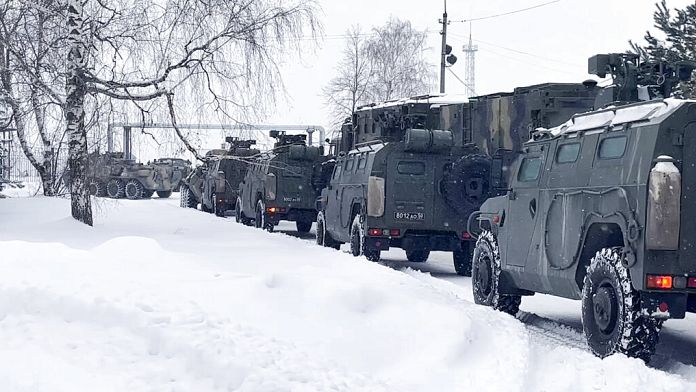 The situation remains explosive in Kazakhstan where riots across the country have already left "dozens dead" in the ranks of the demonstrators, while the police also report several victims.
Russian "peacekeeping" force
A rise in the price of gas triggered this unprecedented wave of anger which took Kazakh power by surprise.
President Kassym-Jomart Tokayev, who had asked for help from Moscow, was heard. Troops arrive from Russia as part of "collective peacekeeping force" deployment
"These troops will allow President Tokayev to retain power. But in return, he will lose a share of sovereignty over his own state; he will depend more on Russia. Vladimir Putin will not miss this opportunity", emphasizes Dmitry Oreshkin, independent Russian political analyst.
In Almaty, the scars of the riots
Almaty, the economic capital of Kazakhstan, bears the scars of the riots. Charred vehicles, looted shops, burning buildings …
Through this violence, the Kazakhs express a feeling of ruin in the face of growing precariousness and an authoritarian regime which monopolizes the country's wealth.