News
Facebook tolerates messages hostile to the army and Russian officials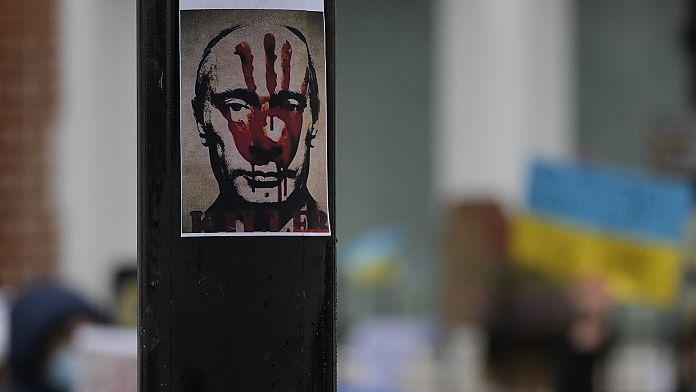 Facebook announced Thursday to make exceptions to its rules on violent and hateful content, by not removing messages hostile to the Russian army and leaders.
"Due to the Russian invasion of Ukraine, we are making leniency for forms of political expression that would normally violate our rules on violent speech such as "death to Russian invaders"", confirmed to AFP Andy Stone, head of communications at Meta, the parent company of Facebook and Instagram.
"We continue to not allow credible calls for violence against Russian civilians", he adds.
Facebook blocked in Russia
Meta's statement comes after a Reuters report was published citing emails exchanged by content moderators at the social media giant and claiming that the rule update applied to Armenia. Azerbaijan, Estonia, Georgia, Hungary, Latvia, Lithuania, Poland, Romania, Russia, Slovakia and Ukraine.
Russia blocked Facebook on its territory last week, in retaliation for the Californian group's decision to ban media close to the government (including the RT channel and the Sputnik site) in Europe.
She joined the very closed club of countries banning the largest social network in the world, alongside China and North Korea.
A law in Russia to prevent information discrediting the army
Access to Twitter is heavily restricted in Russia.
A law punishing up to 15 years in prison for spreading information aimed at "discrediting" Russian military forces or calls for sanctions against Moscow was also passed last week.
Most of America's tech stalwarts have cut ties with Moscow since the invasion of Ukraine began.
Microsoft and Apple have suspended their product sales in the country, while Netflix, Intel and Airbnb have suspended their activities there.