Soccer
Extension of Mbappé, Leipzig corse l'afaire
The extension of the Kylian Mbappé at PSG is the only solution that will save the greatness of the club. But after Leipzig, the matter became more complicated for Leonardo.
PSG Transfer Window : Paris forced to convince Mbappé
At PSG, both the management and the players, and even the supporters, know that a departure of Kylian Mbappé would deal a big blow to the club's sporting project. Even if the team of the capital has been strengthened in its standing by the arrival of Lionel Messi and by the presence of Neymar, Kylian Mbappé is man of the season at Paris Saint-Germain. The Bondy kid practically does not pass up any opportunity to shine and he showed it once again yesterday against RB Leipzig in the Champions League.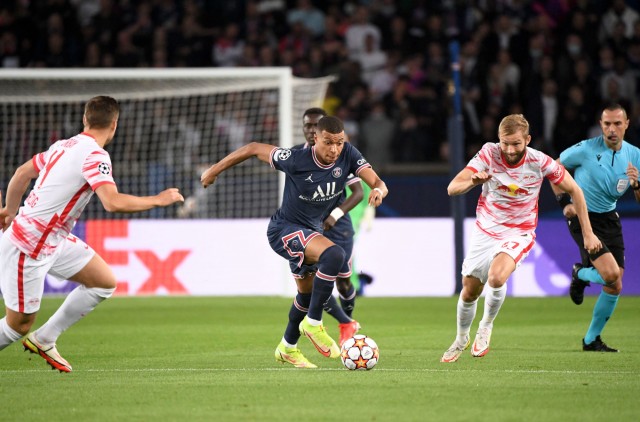 Leonardo kept making offers to Mbappé to extend his contract, but he remained undecided with less than a year to go. The Real Madrid pull the strings in this folder and this is known from all parties. The merengue club would like the situation of the Parisian striker to remain as it is until next January, when it will have the right to sign him a pre-contract. This adds to the pressure already great on the shoulders of the leaders of PSG, still in difficulty to convince the scorer.
Paris Saint-Germain striker saviour
Against RB Leipzig, an eye-catching team, the Paris Saint-Germain owed his salvation only to the talent of the French international striker. In the absence of Neymar, Mbappé was the man forced to the tasks of the offensive animation of the Parisian game. He was able to pull his pin of the game with a first goal came from an acceleration of which he is the only one to hold the secret. It is again he who takes speed the defense of the German team on a loss of the ball before serving Lionel Messi.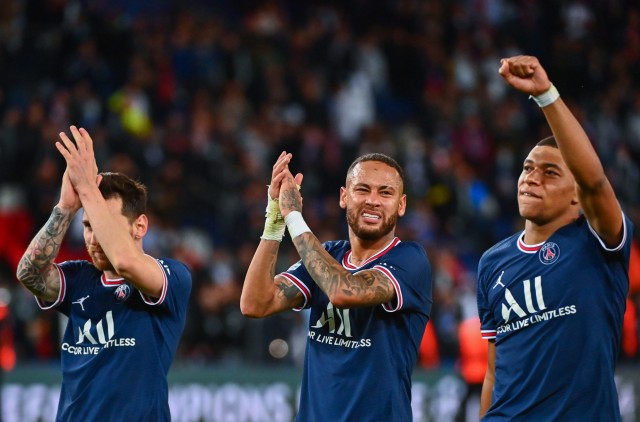 It was also Kylian Mbappé who caused the penalty majestically converted by Lionel Messi. This performance also avoided the wrath of the Parc des Princes to the striker when he missed the penalty that could have allowed the capital club to win 4-2. All these actions show well that if the stars Neymar and Lionel Messi make Paris SG a great club in terms of image, it is Kylian Mbappé who took the lead in terms of sports within the team.
A boss-size contract for Mbappé at Paris SG?
So Leonardo will have to do everything to avoid departure of Kylian Mbappé, even if it makes him, and by far, the highest paid player in the world. Real Madrid, who will no longer have transfer compensation to be paid to PSG for the transfer of the player, should not look at his expenses to establish his contract. Even if Mbappé is already his player, Paris SG will have to offer a contract financially higher than that could offer Madrid to convince the striker.