News
Expulsion of Russian diplomats: the turn of Belgium, the Netherlands and Ireland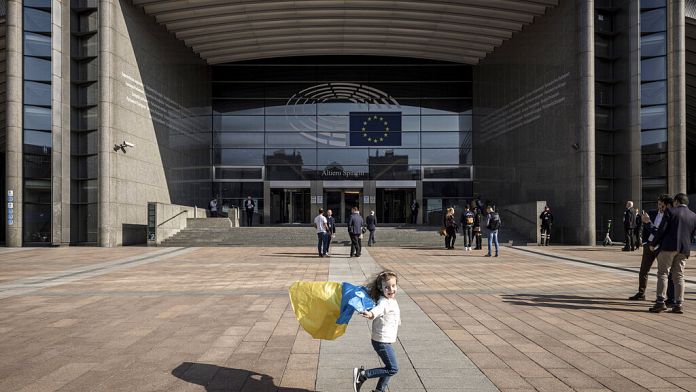 Since the beginning of the war in Ukraine, Western countries have increased the expulsions of Russian diplomats.
Belgium expels 21 diplomats
This Tuesday, Belgium decided in turn to expel 21 people working for the Russian embassy in Brussels and for the consulate in Antwerp.
On Twitter, the head of Belgian diplomacy, Sophie Wilmès, spoke of their "involvement in espionage and influence operations threatening national security." They must leave the country within 15 days.
The Netherlands expels 17 Russian diplomats
These expulsions coincide with those also decreed on Tuesday by the Dutch government: 17 Russian diplomats, presented as "intelligence officers", are asked to pack up. For the Ministry of Foreign Affairs in The Hague, "the current attitude of Russia at large makes their presence undesirable".
Ireland and North Macedonia
Ireland and North Macedonia have also just ordered the expulsion of Russian diplomats. Before them, the United States, Poland and the Baltic countries had already taken such a step.
In retaliation, Russia announced on Tuesday the expulsion of ten diplomats from the Baltic countries.