Soccer
Excellent news falls for Sampaoli before Clermont
After his draw this week against theIBIS Nice in a late match, OM must react on the next day against the promoted Clermontois.
4th in Ligue 1, the Olympiens remain on two draws and must quickly return to victory to not get off the podium. On this occasion, Jorge Sampaoli received excellent news, which would now place the Phocaean club as the great favorite of the meeting.
OM: The great danger Clermont missing against Marseille
During his pre-match press conference Clermont Football against Olympique Marseille this Sunday, coach auvergnat Pascal Gastien indicated that the club may impose sanctions on its star striker Mohamed Bayo following his involvement in a road accident and his subsequent arrest. Author of a spectacular start to the season, the Guinean international is currently living a delicate period.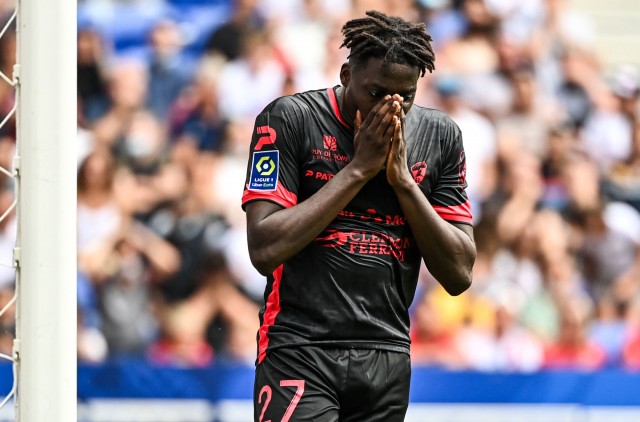 Taken into custody after a hit-and-run following a road accident, the player had posted a long message on his social networks to apologize. "I showed an irresponsible attitude after the match against Nantes. At the time of the accident, I panicked, I was afraid of the consequences. Far from being lucid, I initially left the scene, but I wanted to help the victims and return to assume." As advance The Team, the club should deprive its serial scorer of the clash against OM this weekend as punishment. A superb news for Sampaoli and his men, who will approach the meeting more serenely when we know that Bayo has achieved more than half of his team's goals this season (ie 6 goals).
Sampaoli reassures Milik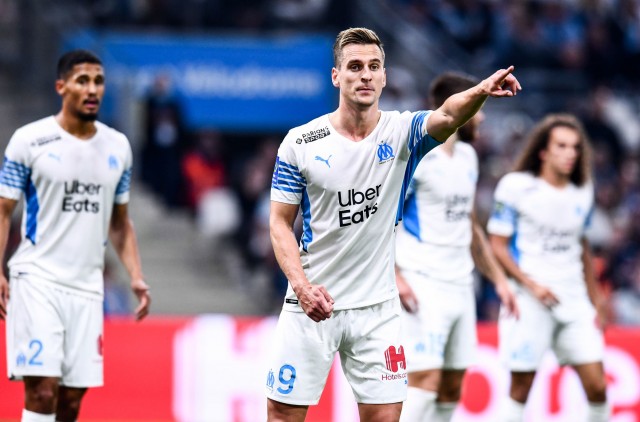 For its part, theOlympique de Marseille will be able to count on his Polish striker Arkadiusz Milik, returned from a long injury a month ago. The former Neapolitan made a timid return to competition with only one goal scored against Lorient. For his coach Jorge Sampaoli, there are no worries to have, a player who has returned from a long recovery needs time to readjust to the top level. "Returning a player after a major operation requires time. It is very important for us to have recovered his finishing qualities in front of goal. He didn't do prep this summer so it will take some time", recalled the Argentine coach this Friday in press conference.