News
Eurovision: meeting with the leader of Kalush Orchestra, Ukrainian favorite of the competition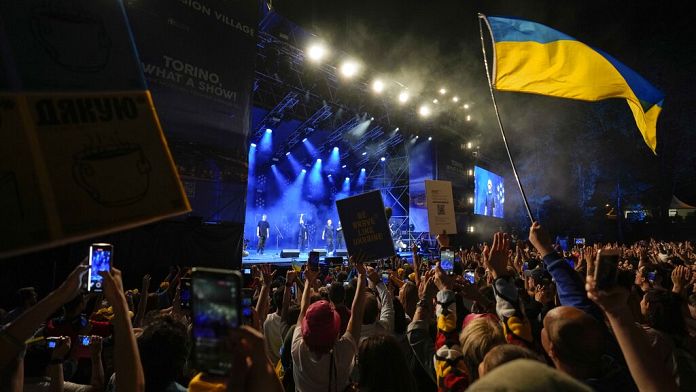 "I will always find the way home, even if all the roads are destroyed", they sang on stage. To be able to perform in Turin and leave Ukraine, the Kalush Orchestra obtained special permission. But it is not a choice that everyone has made: one of the members of the group remained in Ukraine to fight.
Let's meet Kalush Orchestra representing a country at war in Turin at the Eurovision Song Contest.
"This is a very important moment for us because as we qualify for the final, Ukrainian culture is in danger, it has been killed, destroyed in our country. But we are here to say that it is alive, that it is unique and interesting for Europe", explains Oleh Psiuk, leader of the formation.
"The sirens signaling the air raids sound several times a day in the area where my family and friends are, there are rockets flying over the houses, it really is like a lottery. You never know when your home is going to be hit. So, of course, it's very stressful (…)
But we are very focused on rehearsals and preparations. We are focused on conveying our message about the uniqueness of Ukrainian culture and its beauty".
The bookmakers favor the Kalush Orchestra, with their title "Stefania".