News
Euro zone: inflation hits a new one-year record in March, at 7.5%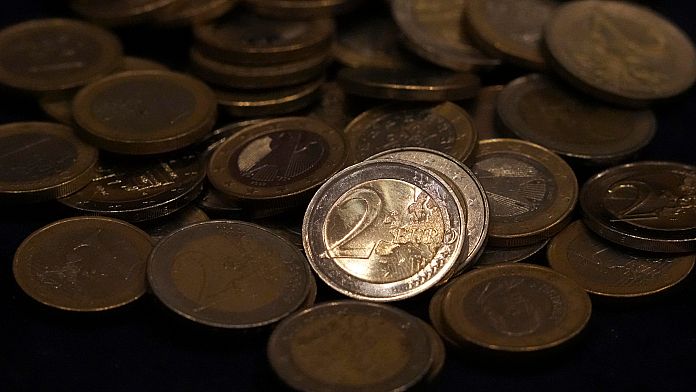 The inflation rate in the euro zone broke a new record in March, at 7.5% over one year, Eurostat announced on Friday, as the war in Ukraine further accelerated the surge in energy prices.
In February, inflation had reached 5.9% for the 19 countries that have adopted the single currency, which was already the highest level recorded by the European statistics office since the start of this indicator in January 1997. Inflation has hit a new all-time high every month since November.
The rise in consumer prices is still fueled by soaring oil, gas and electricity prices, but even more markedly than previously. Energy prices jumped 44.7% year on year in March, after +32% in February.
All components of the index are affected.
The increase in food prices (including alcohol and tobacco) accelerated last month, to 5%, after 4.2% in February.
Industrial goods rose by 3.4% over one year in March, after 3.1% the previous month. The prices of services remain relatively wiser (+2.7% in March, against 2.5% in February).
Accelerating inflation is fueling a social crisis in Europe, with many households finding it increasingly difficult to make ends meet.
It is a headache for the European Central Bank (ECB), which monitors price stability. The current inflation rate greatly exceeds its objective of 2% per year.
The war in Ukraine launched on February 24 by Russia "has accentuated inflation and reduced growth simultaneously", said ECB President Christine Lagarde on Wednesday, referring to "considerable uncertainty" for the economic outlook for the coming months.