News
EU-Taliban meeting in Doha to "avert collapse of Afghanistan"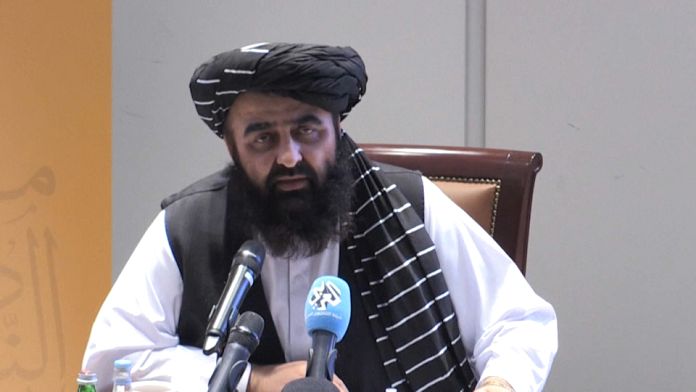 These will be the Taliban"s first one-on-one talks with representatives of the European Union… The meeting is scheduled to take place in Doha and will also include representatives of the United States. This is an "informal exchange that does not constitute recognition of the interim government" of the Islamic eMirate of Afghanistan specifies the European Union.
The Islamists are on a frantic diplomatic mission in Qatar. In search of international recognition and assistance, they say they want to avoid a humanitarian disaster.
Yesterday, from New York, Antonio Guterres, the UN Secretary-General, made update on UN humanitarian assistance in Kabul and already urged the world to inject cash into the Afghan economy, but he also criticized the Taliban's decisions towards Afghan women and girls :
"I am particularly alarmed that the promises made to Afghan women and girls by the Taliban are not being kept. These broken promises lead to broken dreams for the women and girls of Afghanistan."
For the European Union, this meeting is primarily intended to prevent a "collapse"from Afghanistan, according to the head of European diplomacy Josep Borrell.
The new Islamist regime, which came to power in Afghanistan in August, has not been recognized by any country. But in the face of a serious humanitarian crisis, diplomatic maneuvers are multiplying. This country is entirely dependent on international aid after twenty years of war.
In Doha on Saturday, the Taliban met with US officials for the first direct talks with Washington since taking power. Their chief diplomat called on the United States to establish "good relations" and not "weaken the current government in Afghanistan".
After years of hosting talks between the Taliban and the United States, Qatar continues to play a key role as a mediator between the Islamist movement and Western chancelleries.
Source link