News
EU launches review of applications from Ukraine, Moldova and Georgia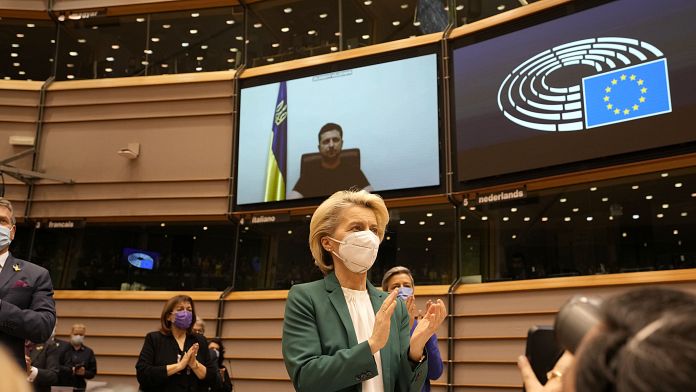 The European Union launched on Monday the examination of the candidatures of Ukraine, Moldova and Georgia.
A long and complex procedure
In a tweet, the French Presidency of the European Union indicates that the representatives of the Member States have found "an agreement to invite the European Commission to present an official opinion on each of the applications for membership."
Several Member States support the approach of the three countries, but the procedure is long and accession to the EU requires the unanimity of the 27.
Kiyv asks for an accelerated procedure
After the start of the Russian invasion, Ukrainian President Volodymyr Zelensky demanded his country's membership of the European Union, via an "accelerated procedure".
But integration into the EU must go through complex negotiations during which there is a question in particular of law, economic, financial and political stability in order to determine whether the applicant country is in phase with the criteria required by Brussels.
For example, the European Commission took two years to issue its opinion after Romania's application for membership.