News
Energy prices, Poland … The 27 show their differences at the European summit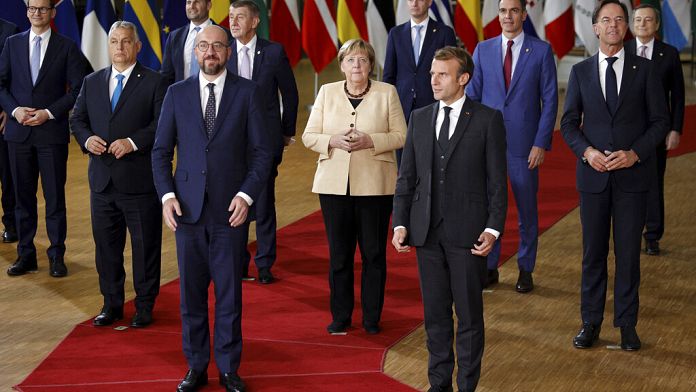 It"s the last European summit for German Chancellor Angela merkel. Yesterday, leaders left the negotiating table with two issues on hold.
Should we be firm or dialogue with Warsaw? Brussels has chosen to temper.
For the moment, Commission will take no action against Poland, hoping the country acts. In other words, that it recognizes European law as superior to its own.
« My message to our Polish colleague was to say: "Do not wait for the action of the European Commission, you can act yourself and not wait for the Commission to give results »., says Alexander De Croo, Belgian Prime Minister
Soaring energy prices cause debate
The Twenty-Seven welcomed the "useful" tools proposed by the Commission to cushion the surge in prices (tax rebates, aid to households…). All was well gone but Czech prime minister, Andrej Babiša, simply momentarily blocked the adoption of conclusions on the subject.
He denounces the "speculation" of certain states on the European carbon market. According to experts, the latter represents only a 1/5th of the rise in electricity prices.
Spain, supported by France, calls for "exceptional measures" such as the joint purchase of gas to create strategic reserves or the reform of the electricity market.
The summit continues today. On the menu of discussions is the issue of migration, especially with Belarus, which is accused of organizing an influx of migrants at EU borders, in retaliation for sanctions adopted by the Europeans.
Source link