News
Energy: EU refuses to pay for gas in rubles and prepares for a break with Moscow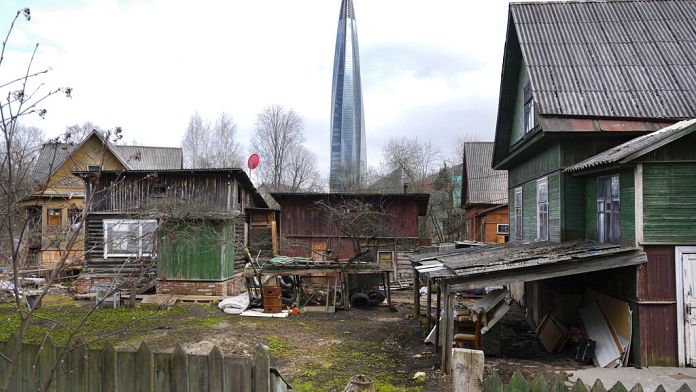 Moscow's demand to pay for purchases in rubles is "a unilateral and unjustified modification of contracts and it is legitimate to reject it"said Energy Commissioner Kadri Simson.
"97% of the contracts specify the currency for payment and it is either the euro or the US dollar," she added.
Kadri Simson said he had no knowledge of opening ruble accounts.
"Payments are scheduled for mid-May and the majority of companies will respect the rules of the contracts", assures the European commissioner.
Several member states asked for clarifications on payment in rubles through the opening of a special account and Kadri Simson promised "detailed clarifications to explain to companies what they can and cannot do".
Poland and Bulgaria paid for their purchases in the currency provided for in their contracts with Gazprom, the Russian gas giant, and refused to open a second account in roubles. The Russian gas company in retaliation suspended its deliveries, considering that the payment had not been made.
"There are no immediate risks for supplies," assured the Commissioner. "But we will not be able to replace the 150 billion m3 of gas purchased from Russia by other sources. This is not sustainable," she acknowledged.
"We can manage the replacement of 2/3 of Russian gas supplies"she clarified.
Kadri Simson insisted on the need for Member States to fill their reserves and French Minister for Ecological Transition Barbara Pompili stressed the imperative of "diversifying the way of producing electricity and heating".
"Our reserves will be at 100% of their capacity for this winter," said Polish Energy Minister Anna Moskwa. "American liquefied natural gas has started to arrive via Lithuania and we will be supplying gas from Norway via Denmark," she explained.