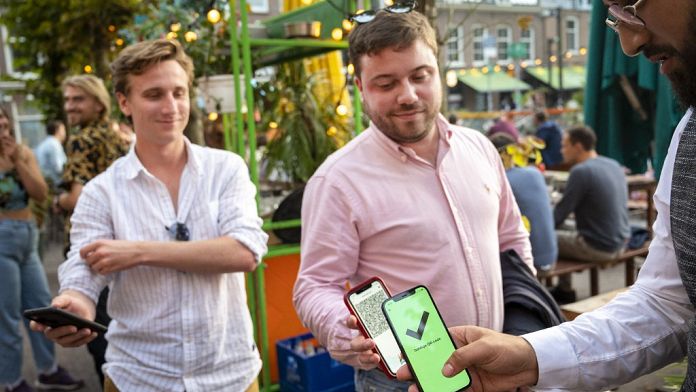 In the face of the Covid-19 pandemic, the Norway ended this Saturday afternoon all health restrictions at the national level.
The country is therefore done with measures of physical distancing, gauges of people in public and private events, restrictions on the opening hours of bars and restaurants".
Implementation of the health pass in the Netherlands
The Netherlandsphysical distancing is also a thing of the past. But since this Saturday, the Dutch must now present a sanitary pass to enter bars, restaurants and festivals, from the age of 13.
As in other European countries such as France, the introduction of the pass led to protests.
Several hundred people demonstrated in Hague this Saturday.