News
[En direct] War in Ukraine: civilians continue to flee as they can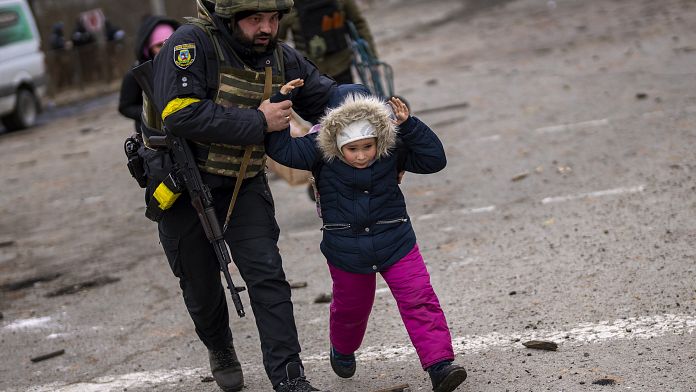 Russian authorities have said they are planning ceasefires and the opening of humanitarian corridors to allow the evacuation of civilians. Previous attempts had failed; both sides accuse each other of not respecting the ceasefire. 21 people died yesterday evening in a bombardment in the ball of Sumy. In addition, refugees continue to arrive in neighboring countries.
Follow the latest developments live.
11:35
Last minute
The number of refugees from Ukraine has exceeded 2 millions announces the UNHCR.
11:30
Russia
The main opponent of the Kremlin Alexei Navalny on Tuesday urged Russians opposed to Moscow's military operation in Ukraine to continue demonstrating, despite bans.
11:28
At least 21 people, including at least two children, were killed Monday evening in Russian airstrikes against Sumy, 350 km northeast of Kiev, according to a new report announced Tuesday by the Ukrainian authorities.