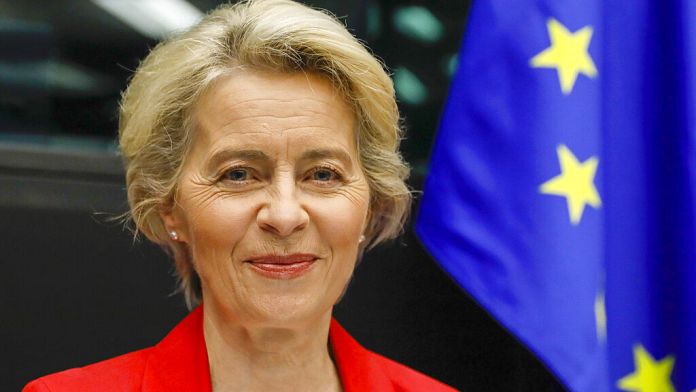 The President of the European Commission delivers her annual State of the Union address to the European Parliament in plenary session.
Follow his speech live.
To remember in brief :
This is the 10th State of the European Union address, the second for Ursula Von der Leyen ;
MEPs will express their opinion on the work and projects of the European Commission after the speech ;
The Covid crisis will be the focus ; the President of the Commission should reaffirm that the European Union is now ahead of the United States in vaccination ;
Recovery plan: the € 807 billion envelope to revive the economies of Member States hit by Covid should also feature prominently ;
The European Union's efforts to combat climate change and protect the rule of law will also certainly be mentioned.