News
Emmanuel Macron presents his priorities for the six-monthly presidency of the EU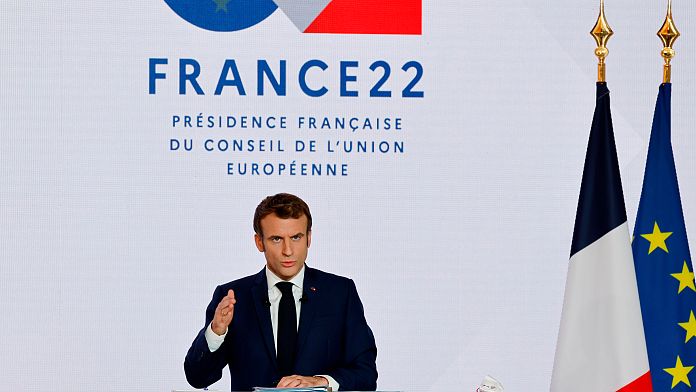 It is with his costume of defender of Europe that the French president presented the priorities of the French Presidency of the European Union (PFUE) which will start on January 1. The revival of the economy and the preservation of the European model will be at the heart of the program presented by Emmanuel Macron.
"Our Europe must be a Europe where we can produce, create wealth, at the cutting edge of innovation, but also a Europe which must defend its social model", insists the leader.
Emmanuel Macron intends to defend during this semester European values in the face of attacks from the inside. "There are political forces which question what is this base of values, of rights which made our Europe. And so we must also think about new tools, not only of sanctions, but also of encouragement, of support", explains the French president.
However, this six-monthly presidency of the European Union will be somewhat interrupted. France will be in the middle of the presidential campaign next spring. This election will limit the action of Paris with its 26 partners for a few weeks.
Source link