News
Emmanuel Macron and Vladimir Putin: the impossible dialogue?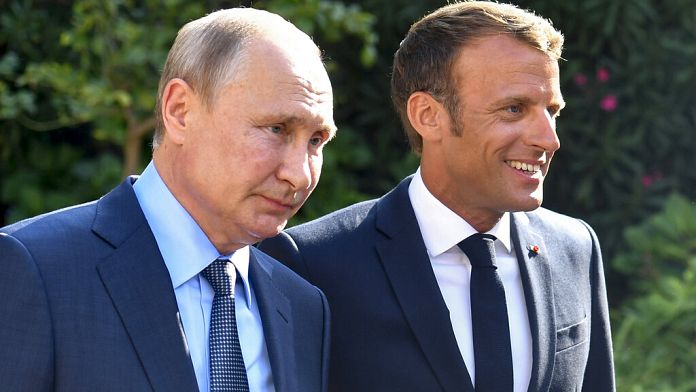 Defend the possibility of a dialogue with Vladimir Putin. Despite the disappointments, Emmanuel Macron has never deviated from this strategy against the master of the Kremlin.
Barely elected, in May 2017, the French president had received his Russian counterpart with great fanfare at the Palace of Versailles: an outstretched hand despite Russian interference in the electoral campaign. However, he did not mince his words during the joint press conference.
Between dialogue and firmness
"When media outlets spread shameful untruths, they are no longer journalists, they are outlets of influence. Russia Today and Sputnik were influential outlets during this campaign that repeatedly produced untruths about me and my campaign."he had launched.
Despite cyberattacks and numerous geopolitical disputes, Emmanuel Macron persists in his desire for dialogue with Moscow. In the summer of 2019, he received Vladimir Poutine at Fort Brégançon in his summer residence in the south of France.
"Remove misunderstandings"
He even pleads for a rapprochement between the European Union and Russia, saying he wants to clear up the misunderstandings of recent decades. "We have to reinvent an architecture of security and trust between the European Union and Russia. And France has a role in it, it will play its full part in it," he had said.
Since then, new crises have emerged: from the poisoning of Alexei Navalny, to the intervention of Russian mercenaries in Africa. Certainly the dialogue has never ceased, but the advances made to the Kremlin have not led to any progress. The Ukrainian crisis should be no exception.