News
Elon Musk, personality of the year according to the American magazine "Time"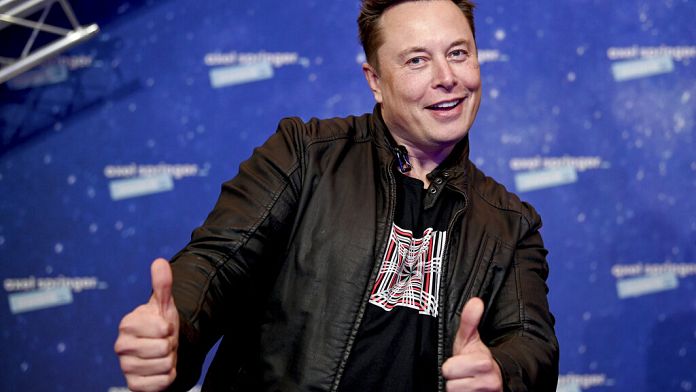 Elon Musk was voted "personality of the year" by the American magazine Time. A distinction that above all crowns men and women of influence.
At 50, Elon Musk, a character as visionary as he is controversial, is today at the head of a fortune estimated at 260 billion dollars.
He is at the origin of several successful projects, in particular SpaceX, space exploration company that has become a major and modern player in the sector, which this year sent the first four space tourists to orbit the earth. SpaceX has also signed a contract with NASA to land astronauts on the moon. Elon Musk's ultimate goal: "to allow life to develop on multiple planets," he writes in Time.
You're here is Elon Musk's other big success The car brand dominates the electric market with more than 240,000 vehicles sold in the third quarter, a record. On Wall Street, the company has joined the very small club of groups worth more than $ 1 trillion on the stock market.
Source link