News
Elizabeth II tested positive for Covid-19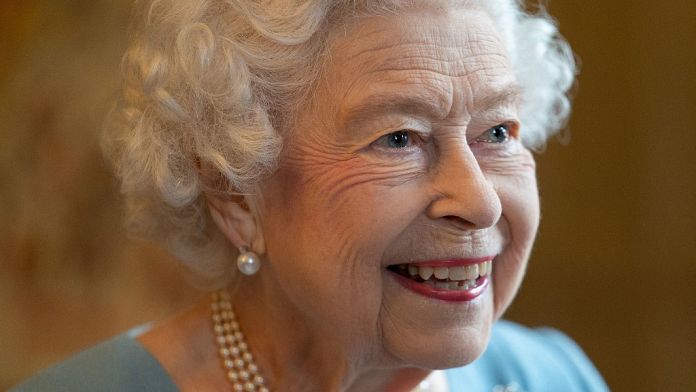 Queen Elizabeth II has tested positive for Covid-19. Buckingham Palace announced the news in the middle of the day on Sunday, while specifying that the sovereign has only mild symptoms comparable to those of a cold.
In recent days, coronavirus infections have multiplied in the Queen's entourage.
The one who has just celebrated her 70 years of reign had met his son Prince Charles on February 8, two days before he himself tested positive. Four days later, on February 14, it was the turn of Camilla, Charles's wife.
The Prime Minister Boris Johnsonwho had spent several days in intensive care in the spring of 2020 with the Covid-19, wished him on Twitter a "speedy recovery and a speedy return to vibrant good health".
Health Minister Sajid Javid also wished the Queen a "speedy recovery"as did Home Secretary Priti Patel, adding "God Saves the Queen".
"Get well quickly, Madam"tweeted opposition Labor leader Keir Starmer.
At 95, the state of health of the queen mother has been the subject of all attention since she spent a night in the hospital in the autumn for "preliminary" examinations, the nature of which has not never been clarified.
In the coming days, according to Buckingham, she should take it easy and conduct "light tasks". A reassuring tone when the sovereign had recently resumed her public activities. On March 29, a ceremony is planned in memory of Prince Philip, her husband who died last year.