News
Elizabeth II reappears in public after a long absence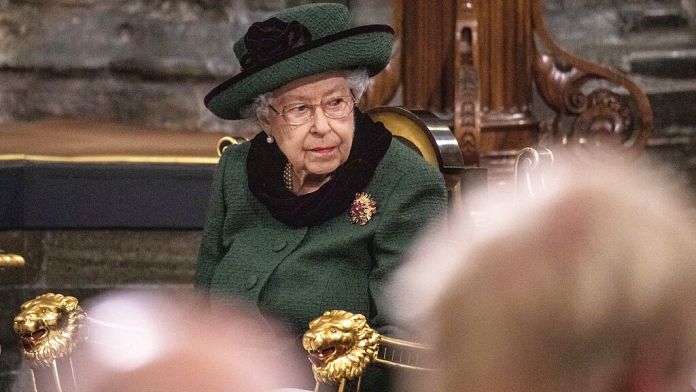 The Queen of England made her return to public on Tuesday after months of absence for health reasons.
Elizabeth II participated in a religious ceremony in tribute to her late husband, Prince Philippe, whose funeral almost a year ago had to be celebrated in a small committee due to the pandemic. The sovereign, who celebrates her 70 years of reign this year, will blow out her 96 candles on April 21.
She has lightened her schedule considerably since a night of hospitalization in October for examinations, the nature of which has never been revealed. She has retreated since the start of the pandemic to Windsor Castle, about forty kilometers from London, and is now struggling to move.
She recently admitted having difficulty moving around and was seen leaning on a cane, as was the case on Tuesday.
According to press reports, she uses a wheelchair in private, and a golf cart in Windsor Gardens, while a stairlift has been installed at her Scottish residence in Balmoral.
The Queen had also been infected with Covid-19 in February, showing mild symptoms.